Simplisys is proud to announce its return to the Service Desk and IT Support Show (SITS 2017) at Olympia, London on the 7th and 8th of June 2017. We will be demonstrating the latest version of a multi award winning "Simply Smart" software on Stand 809. Service Desk Show
Here you will be able to see the latest release features including advanced Rapid Logging functionality, Rapid Logging Templates, Group Classify and Linking, RAD (Real Time Activity Displays) Indicators.
We look forward to welcoming you to the stand for a chance to win one of five 8GB memory sticks in our free to enter prize draw and demonstrating what "Simply Smart" really means in terms of Service Management.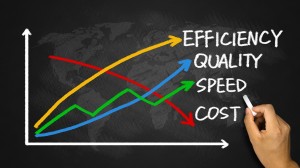 In the meanwhile why not find out more about why us and the benefits of a structured ITSM solution
Save
Save
Save